Kabla siku ya jana Jumatatu (January 20) kuisha tulishuhudia
drama ya kwanza 2014
katika kisiwa cha mapenzi kati ya rapper wa Kenya Jackson Makini a.k.a Prezzo, na aliyekuwa mpenzi wake mpaka jana binti wa kichaga Starlisha Tillya a.k.a Chagga Barbie.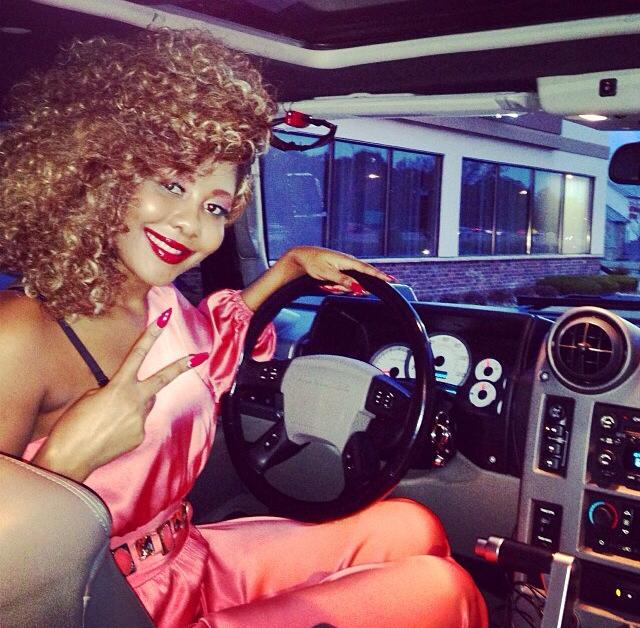 Starlisha Tillya a.k.a Chagga Barbie
Masaa kadhaa baadaye, baada ya Chagga Barbie aliyeonekana kuongozwa na hasira zake kuvujisha mambo yao binafsi ikiwa ni pamoja na chats pamoja na voice notes za Prezzo kupitia Instagram, Barbie aliomba msamaha kwa wote waliokwazika na kile alichokifanya baada ya kushauriwa na watu wengi wakiwemo watu wake wa karibu.
"Am thankful to have family and few friends that support me unconditional, was advised from day one to stay away from him but bse of Power of Love I end up not listening, I followed my heart but @the end I saw it all on my own eyes. Wanna take time to apologize to everyone, I just learn a lesson in a hard way but am thankful too that I cleared my chest. #LoveCanMakeUsActCrazy Prezzo ur not my enemy, I forgive u from my heart n may God be with u n give u everything u have ever wish for. #Peace"
Aliandika Chagga Barbie kupitia Instagram.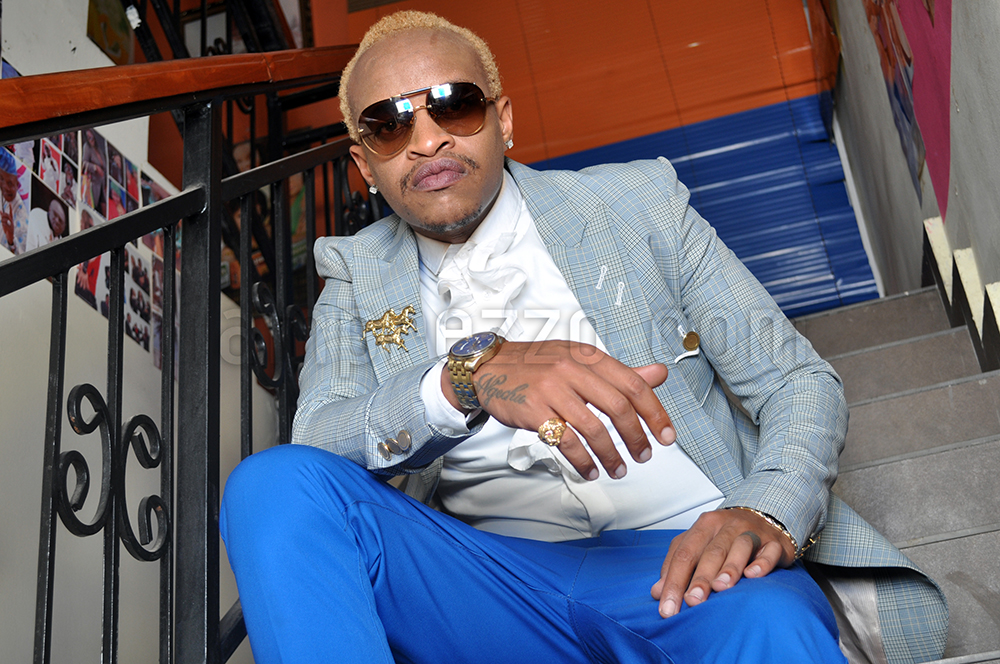 Upande wa Prezzo ameendelea kutumia mafumbo ambayo yanaonekana kuwa majibu wa ex wake huyo
"President" is like a drug (highly addictive) he's the best up until the drugs runs out, withdrawal symptoms can be seen from miles! #Mswati
— Jackson Makini (@AMB_Prezzo) January 20, 2014