Tanzania renowned Pan African designer Mustafa Hassanali, this Sunday (10th August) launched his Couture collection aptly named 'Meremeta Na Hassanali' together with a celebration of his 15 year anniversary in his career.
"I can't believe how time flies by so fast, what started as just a hobby has actually not only build my brand but has also been a catalyst to the growth of the fashion industry in Tanzania," stated the fashion guru.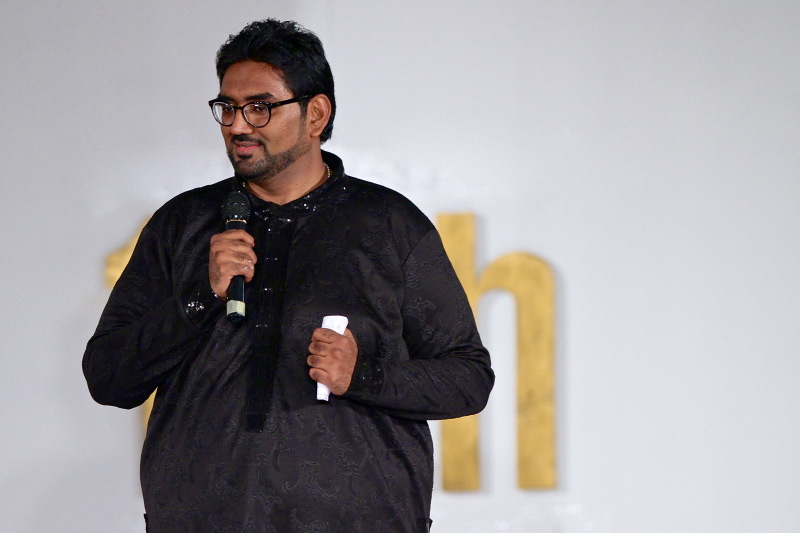 Mustafa has showcased in 27 cities in 18 counties globally, a major feat achieved by none in the fashion industry in Tanzania. His new collection will be showcased in Dar es salaam after a hiatus of 5 years. This collection has been inspired by the true brand essence to what is a Mustafa Hassanali Signature style IQ. As they aptly put in Kiswahili "gauni usipomeremeta na Hauna Mkia, Haujavaa Hassanali" (translation- if your gowns doesn't bling and doesn't have a trail then it isn't a Hassanali)
"I would like to take this opportunity to thank all the media, clients, various sponsors, and international organizers for their tremendous support they have given me over the past 15 year and I shall hope to get your continued support over the forthcoming year. Last but not least, I want to thank Team at Mustafa Hassanali and friends and the almighty Allah for his continued Guidance, ameen," said Hassanali.
"Meremeta na Hassanali " collection will feature various top models and celebrities walking down the ramp choreographed and produced by one of South Africa's leading Show producers.